"It's not our job to toughen our children up to face a cruel and heartless world. It's our job to raise children who will make the world a little less cruel and heartless." Kath Koschel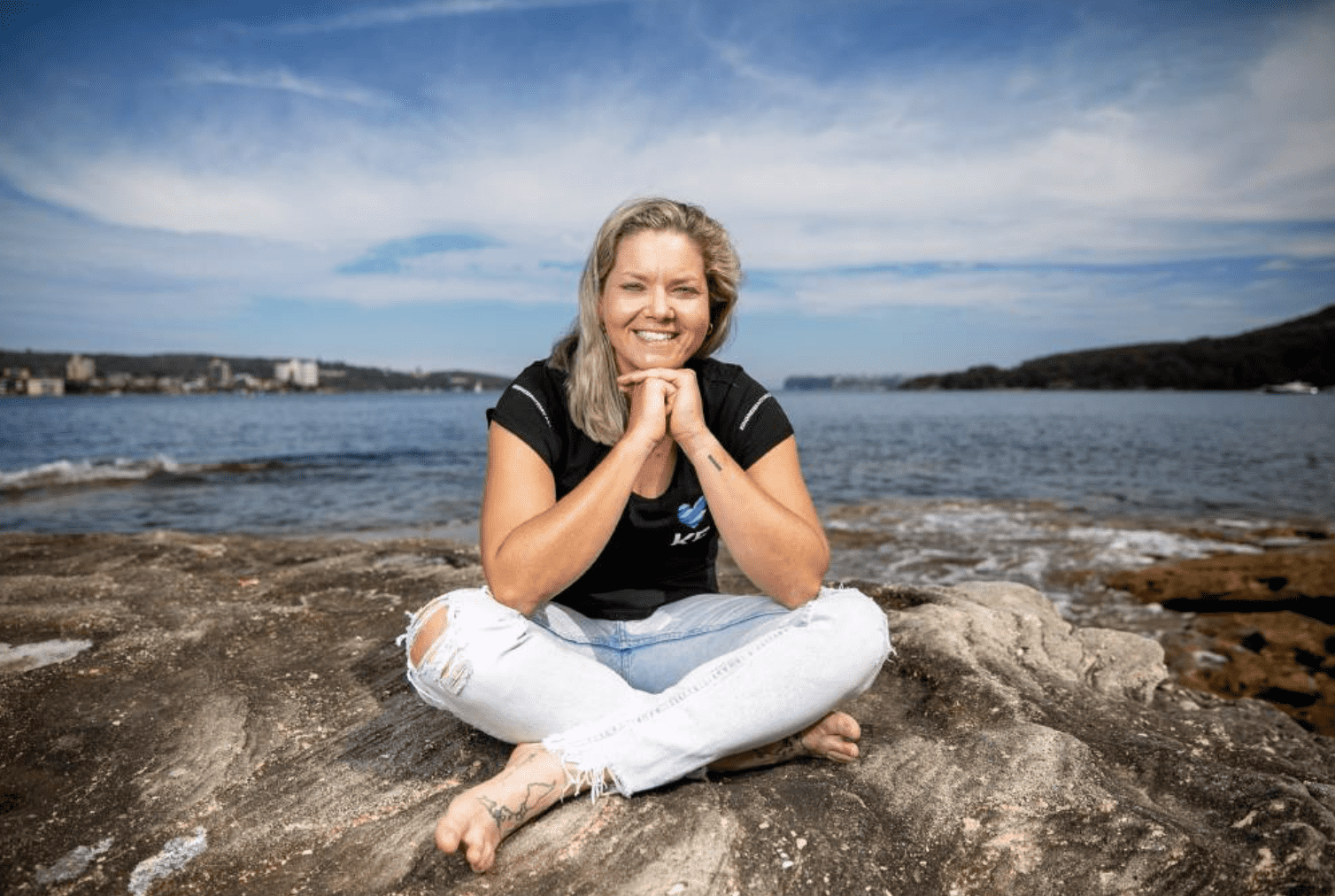 Kindness Factory is on a mission to make the world a kinder place. We focus primarily on community and schools. We also fund valuable research and insights into kindness and collaborate with like minded people and organisations who share our passion for kindness.
The Kindness Factory™ started from one person's incredible story of courage, hope and adversity and has now become a global kindness movement, touching the lives of hundreds of thousands of people from all walks of life.
The Kindness Factory™ is a Not For Profit organisation based in Australia and the USA. The funds we raise go towards educational programs in schools ensuring the next generation grows up with a foundation of kindness and have everything they need to make the world kinder.
We hope to inspire all humans to play kind, have fun, stay connected with others, know when to reach out for help, exercise resilience, and treat themselves and the planet with dignity and respect.
Research
We all 'know' the benefits of kindness in our own lives, but we're still obsessed with finding and collating the evidence that proves it.
Through our research partnerships, we aim to further understand the benefits of kindness from a neurological, psychological, physical, spiritual, cultural and social perspective. Then through education and collaboration, we transform findings into tangible initiatives that make the world a kinder place.
So far, scientific research demonstrates that kindness boosts the immune system, allowing us to live longer and live a more enriched life. Kindness is the opposite to stress. Stress creates tension in the nervous system, pushing our bodies into flight or fight mode. Kindness on the other hand, relaxes the nervous system, guiding it into rest. Stress is linked to mental ill health, kindness is protective towards mental ill health.
Community
Each and every day we inspire and are inspired by people out there all over the world undertaking #onesmallact of kindness, doing their bit to make the world a kinder place.
However, World Kindness Day on November 13 each year remains a special one for us. Not only because it's Kindness Factory's birthday, but because what better day to unite the world with kindness and capture those good vibes in our campaign.
Schools
After a series of change-making keynote sessions at schools around Australia in 2019, we were driven to do more to keep up the momentum of kindness long after we had left the school grounds. We came together with our education partner, Kaplan, and with a small but passionate group of academics we designed and delivered the Kindness Curriculum in May 2020. Smack bang in the middle of an incredibly difficult time for students, teachers and parents alike, it didn't take long for the good news to spread. By the end of 2021 more than 3,500 schools across Australia were using the curriculum, as well as a launch in the USA and an adult learning adaptation in the UK!
Still, we knew there was more we could do. Hand in hand with some of our most dedicated Kind Schools, we imagined and brought to life the Kind Schools Network and the Kind Schools Professional Development series in 2022. Teachers are our heroes, truly. And by holding up our educators and wrapping them in kindness, they can then continue to do the same for our students, who will ultimately become the kindness change makers of the future.
We believe kindness is a preventative tactic and work with our school partners to implement programs to address bullying, mental ill health, collaboration and cooperation, respect, resilience and more. Keen to know more? We'd love to tell you. More here
Founding Story
Kindness Factory was created by Kath Koschel, a former elite cricketer whose life spiralled into despair and darkness without warning. She fought through the horrible ordeal however, and emerged with a renewed passion for life and a complete understanding of just how powerful kindness can be.
In 2011 Kath made her debut for NSW against South Australia on the famous Adelaide Oval, but no sooner had her career started it came to an abrupt halt. Kath sustained a back injury and just a few months later developed complications from surgery that saw her go within 24 hours having her leg amputated.
It was only Kath's sheer stubbornness that had prevented surgeons from removing the dying limb sooner. At the eleventh hour, her persistence was rewarded when professionals discovered a small bleed in her abdomen that was limiting the blood flow to her leg. Emergency surgery fixed the bleed – her leg was saved.
It was during this period whilst attending rehabilitation that Kath met Jim. There was an instant connection. Jim had a smile that could make all of the worries of the world disappear. He was the type of man that made everyone feel welcome. They fell in love and planned a future together. Jim was Kath's light in this otherwise dark journey.
With a heavy blow, tragedy struck again for Kath in 2012 when Jim passed away; taking his own life. Kath's new light was snuffed out and her journey plunged into darkness once again.
Kath's recovery from the mental and physical trauma was a tough one. But throughout it all one thing shone out – the kindness of others who simply wanted to help.
They were small gestures, like offering to help her with a door, but they all helped Kath feel a little bit better. Little things were adding up to make a really big difference.
While on the journey to recovery, Kath Koschel has raised over $300k for various charity organisations which saw her recognised for multiple national medals and it seemed to most that her life was back on track.
Kath's physical injuries had come along and in September 2015, she was the first person with prosthetic discs in her back to complete an Iron Man Triathlon with only feeling in one of her legs. With a new found passion for competitive endurance sport, Kath signed up for another Iron Man Triathlon in 2016. While on a training bike ride for the event, Kath was hit from behind by a 4WD truck, breaking her back again and sustaining life threatening and altering injuries.
Kath genuinely believes that her life was saved in this instance by the kindness of other people. There was a flooding of acts of kindness on her website and social media feeds were inundated with kindness, leading her to believe that we all have the capacity for kindness.

With a new understanding of just how powerful kindness can be, Kath launched Kindness Factory on 13th November 2015 to encourage people to show kindness to themselves and others in an attempt to reach 1 million acts of kindness.
Little things were adding up to make a really big difference
The movement has now grown into a registered Not For Profit organisation operating across Australia and the USA as she continues to strive for kindness everywhere she goes.
Get exclusive info about the Kindness Factory
Sign up to get more kindness in your inbox.
We promise we will not spam you!
'There are things in this world out of our control. How we treat others isn't one of them.'
Follow the Kindness factory